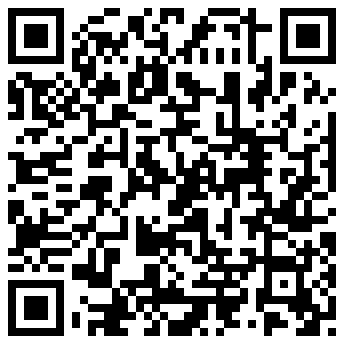 QR codes. What are they and how can we use them to improve our service to students and faculty?  This was the focus of LAUW's June journal club meeting.
The group selected the article QR codes and academic librairies: Reaching mobile users by Robin Ashford, which appeared in the November 2010 issue of C&RL News. Using this article as a starting point, we discussed the various applications of QR codes in libraries. Examples included using QR codes in catalogue records, on promotional materials, and in various physical and virtual locations to direct users to library services and resources.
During our discussion, we brainstormed uses for QR codes that we'd like to see implemented in our library specifically. Ideas included using QR codes …
Of this list, some ideas might take a bit of work to get going, but most are things that we can easily implement. We agreed that the ability to do things quickly and easily is one of the main appeals of QR codes. Even though they are, as one individual in our meeting put it, most likely transient and "just where we happen to be in the history of computing," they are agile and can provide people with value-added information without requiring a huge investment.
One concern raised was that QR codes could create or reinforce a digital divide. The group admitted that this is a possibility, since not everyone has a mobile device that allows them to take advantage of QR codes. For this reason, when it comes to our potential use of QR codes, we agreed that it could be worthwhile to offer the text URLs alongside QR codes to ensure equal access.
Thanks to everyone who attended this month's meeting!  For anyone interested in learning more about QR codes in an academic context, one attendee suggested the QR codes at Bath blog, as well as the University of Bath's study on their student population's level of engagement and knowledge of QR codes. Of more local interest, Waterloo Librarian Kathy Szigeti will also be presenting on QR codes at a spotlight session this Friday!  Here are the details:
Please join us for a Spotlight on Friday June 17 at 9:30 am in the Davis 1568.

Topic: QR Codes

Presenter: Kathy Szigeti

Description: What are QR codes? Come to this Spotlight to learn what they are and how they are being used in Libraryland and in the wide world.